About us h1> Learn a little more about our history! h5>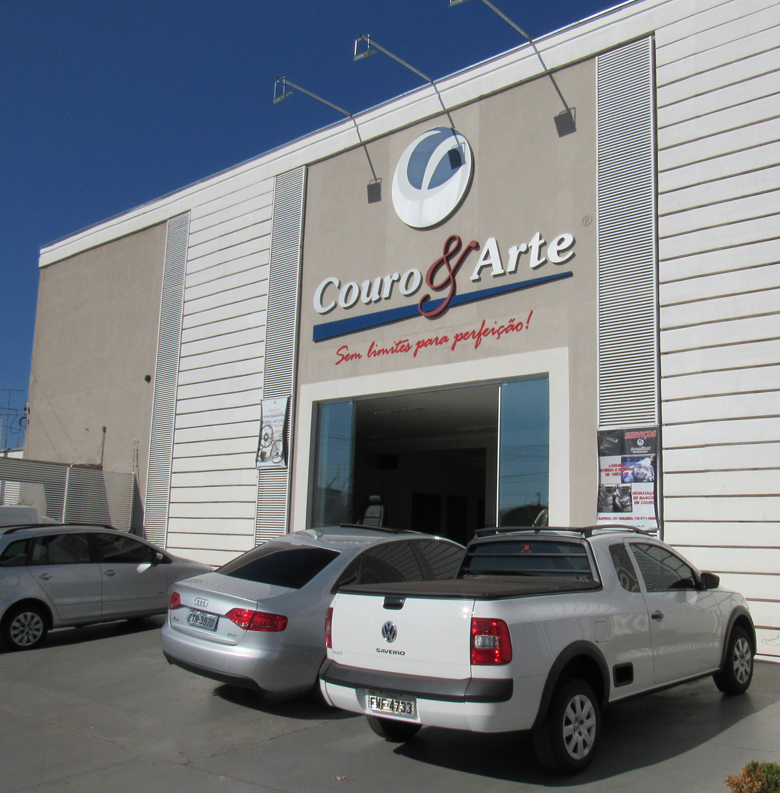 ---
Learn about our history
Since 1996, Couro & Arte has been working in the national automotive market and is looking for the best to satisfy its customers from all over the world.The company counts on highly qualified professionals who incessantly seek the highest quality of their products and are always attentive to the novelties of the market.

In addition to leather seats, the company offers a wide range of products and services to add more sophistication and comfort to your vehicle: leather steering wheel cover, sport steering wheels of various brands, custom rugs, side doors, armrest, seats for Pick Ups, interior lining of vans, boat linings and aircrafts of any size.

Couro& Arte still has the Stamp / Drilling sector that serves the automotive market and also footwear.

Currently, Couro& Arte has the parent company in Franca (SP), units in Uberaba (MG) and Uberlândia (MG).

---
Some of our amazing numbers h3>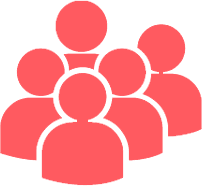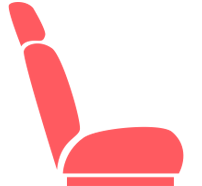 ---
Do you have any doubt?
Contact us
+55 (16) 3711-9600

---
Want more agility?
Speak for WhatsApp
+55 (16) 98252-0045